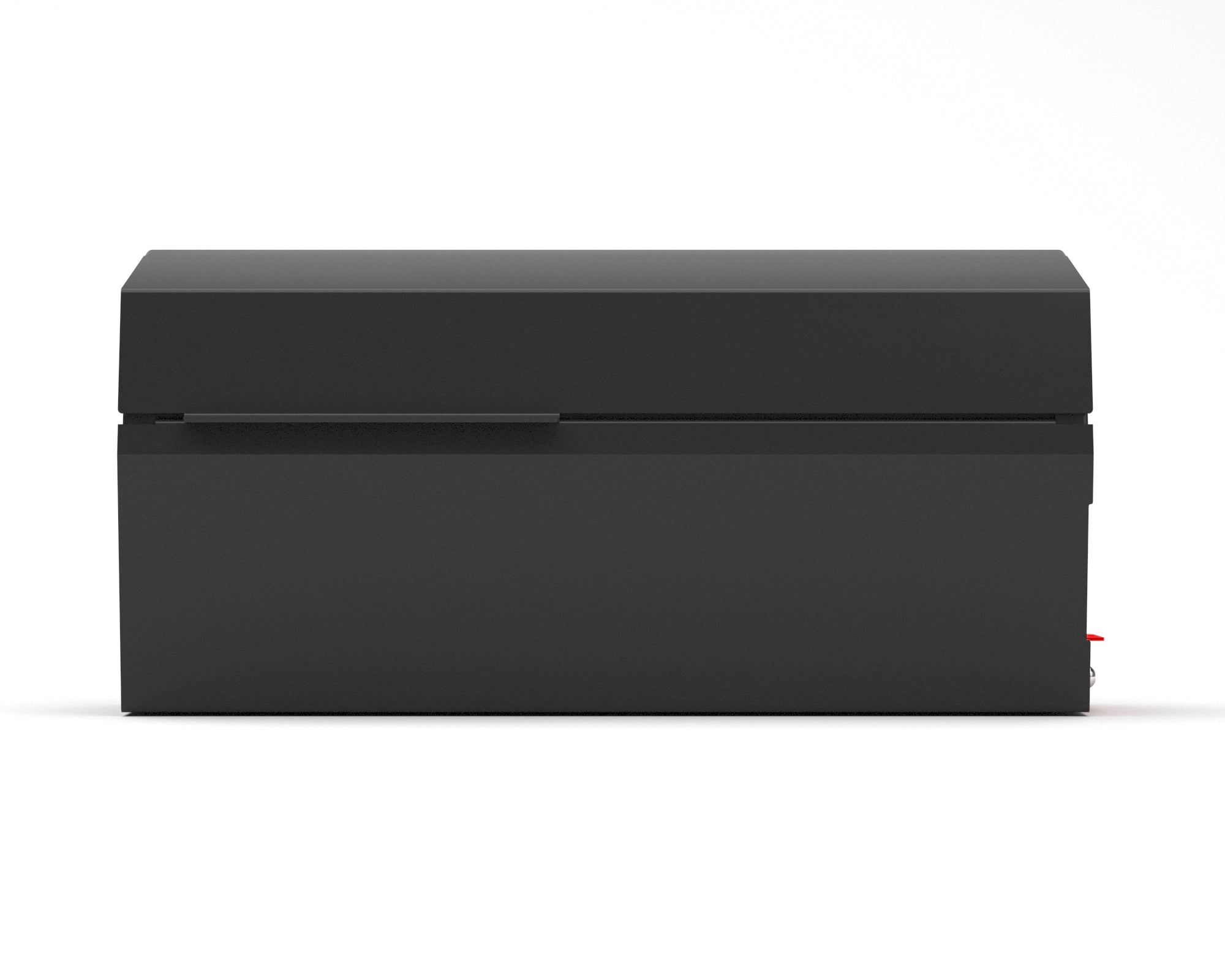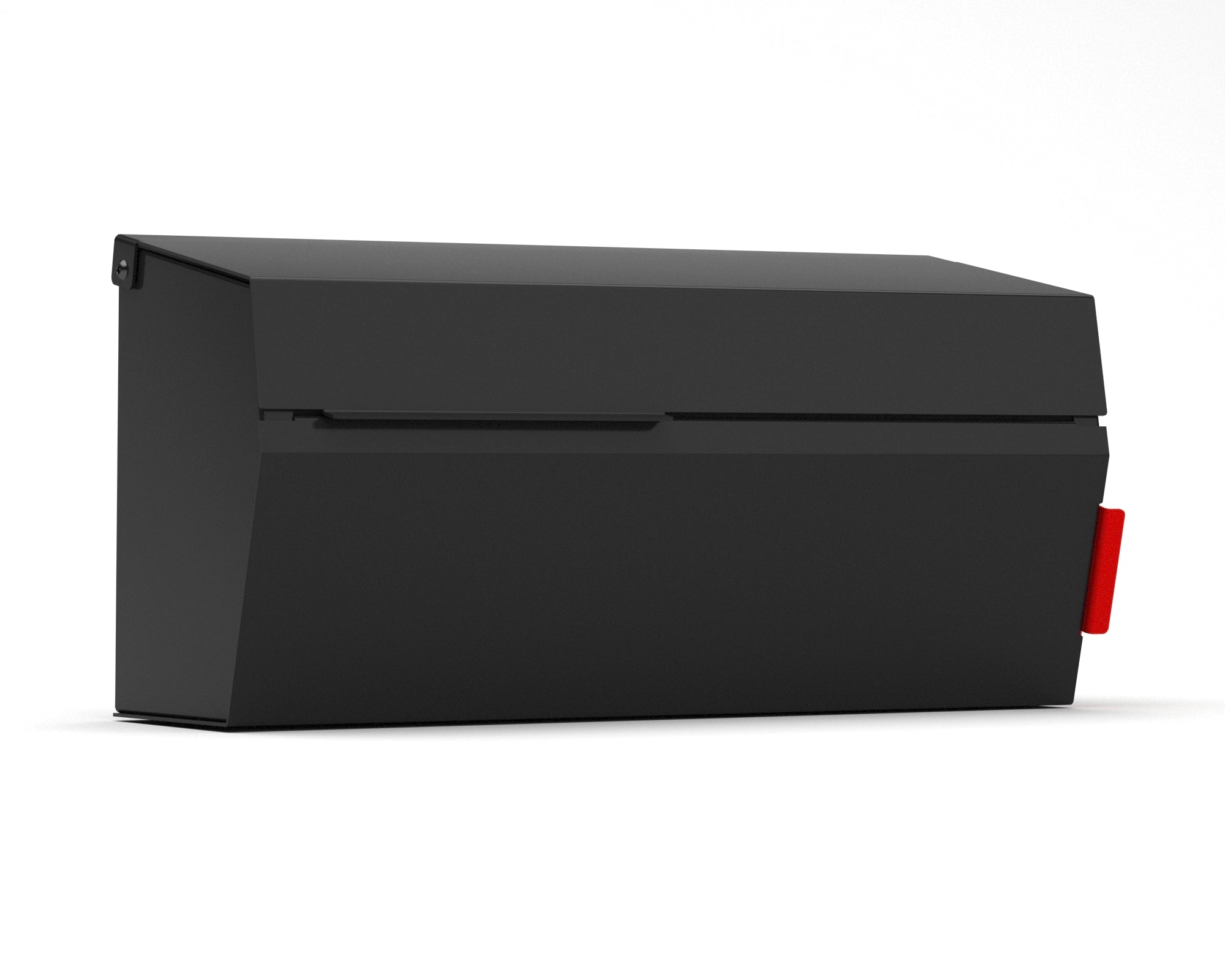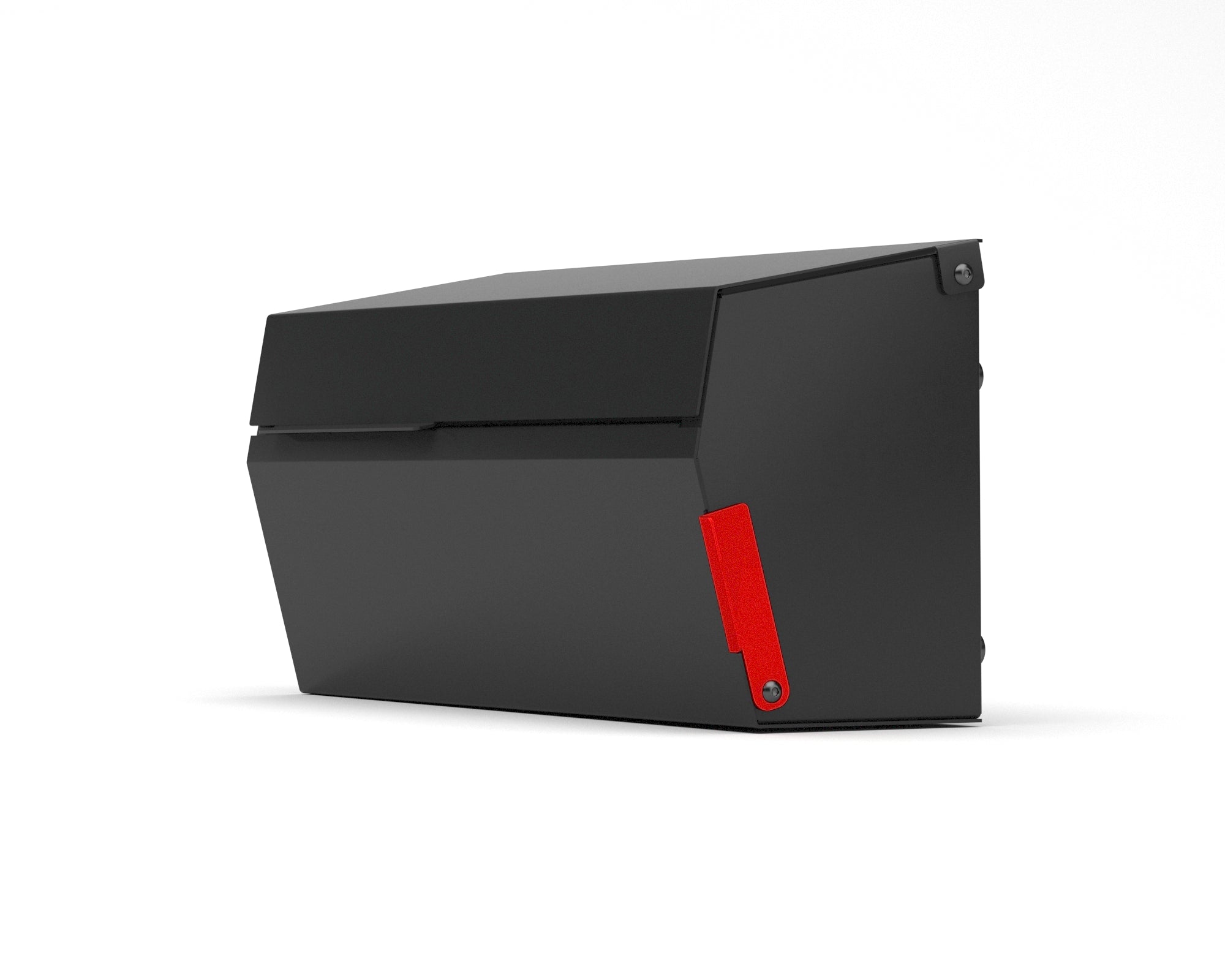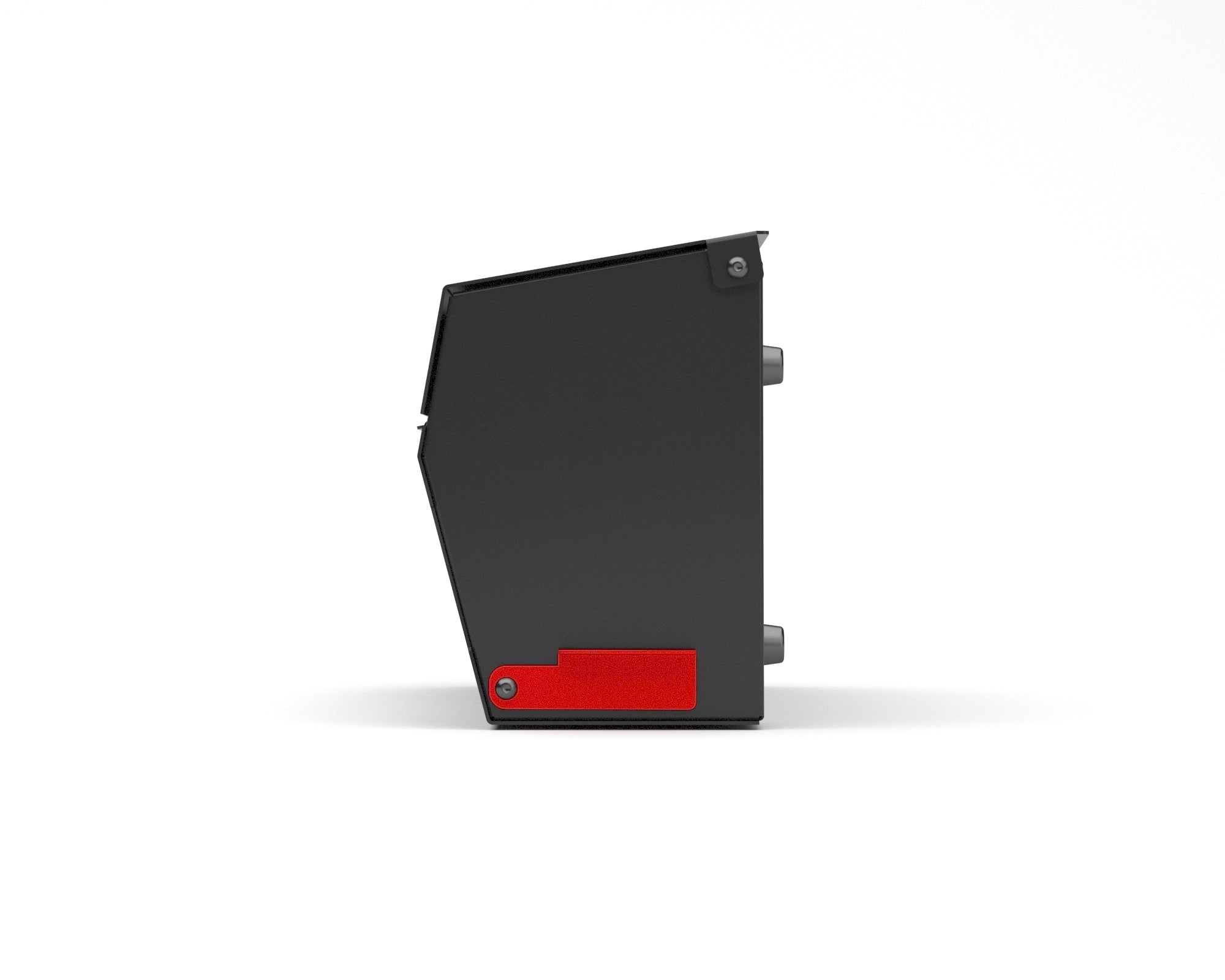 Julia Diamond series - Modern Outgoing Stainless steel mailbox
Description and informations
Shipping
Ask a question
Our modern outgoing mailbox Julia B from our Diamond series is a wall mounted that can be personalized; stainless steel black powder coated; it will never rust! Just lift the flag when you have outgoing mail!
All our mailboxes are designed by Vsons Design and made in North America, and we only use premium American stainless steel 304.
Our Sophia B locking wall-mounted mailbox is the perfect mailbox that can house small-sized packages with a unique design.
Offered in black, numbers and texts are available in decals only. The Julia B can be transformed into a locking mailbox by adding a lock to your purchase options. Looking for a stainless-steel locking mailbox? Check out our Sophia S.
Features
-Appropriately sized to accommodate mail, small bundles, and magazines
-Crafted with quality stainless steel for strength and durability
-Powder-coated finish keeps like new and stands against the elements
-Rust Resistant: Yes
-Fade Resistant: Yes
-Adult Assembly Required: No
-Numbers or letters are outdoor vinyl decals or laser engraved(optional)
-Distance between mounting screws: 10.5"
-Lockable: Yes (OPTIONAL)
Additional information
| | |
| --- | --- |
| Weight | Stainless steel Model: 8Lbs |
| Dimensions | 14 5/8" w. x 7" h. x 5"d. |
| Material | 18 ga stainless steel with black electrostatic outdoor powder coating, scratch resistant. |
| Installation | Mounting Holes (template included) |
| Hardware | Not included (please use #8-#10 stainless steel screws adapted to your wall) We don't supply the mounting hardware for wall mounted mailboxes, because there are too many types of walls or sidings and no universal mounting hardware. |
| Model | DO1411B |
| Usually Ships | 1-3 Business Days |
Easy to install with wall mounting holes, a mounting template is included in the box!
This mailbox is designed to be a wall-mounted mailbox, with protection from direct rain or snow. We do not recommend this mailbox be mounted on a gate, fence, or post as the design of the mailbox in the back and mounting holes prevent the mailbox from being fully waterproof with direct exposure to the elements. If it's your case, let us know, we have solutions!
We ship only with UPS. Standard free shipping is usually 3-7 business days. You can choose UPS 3 business days shipping at checkout for an extra fee. 
Once ready, we will send you the confirmation that it is shipped with the tracking numbers. If you purchased a post with your post mounted mailbox or purchased several mailboxes, it will be separate boxes,1 tracking numbers per box, but you will receive only one UPS tracking numbers; if you want to see other tracking go on the UPS website.