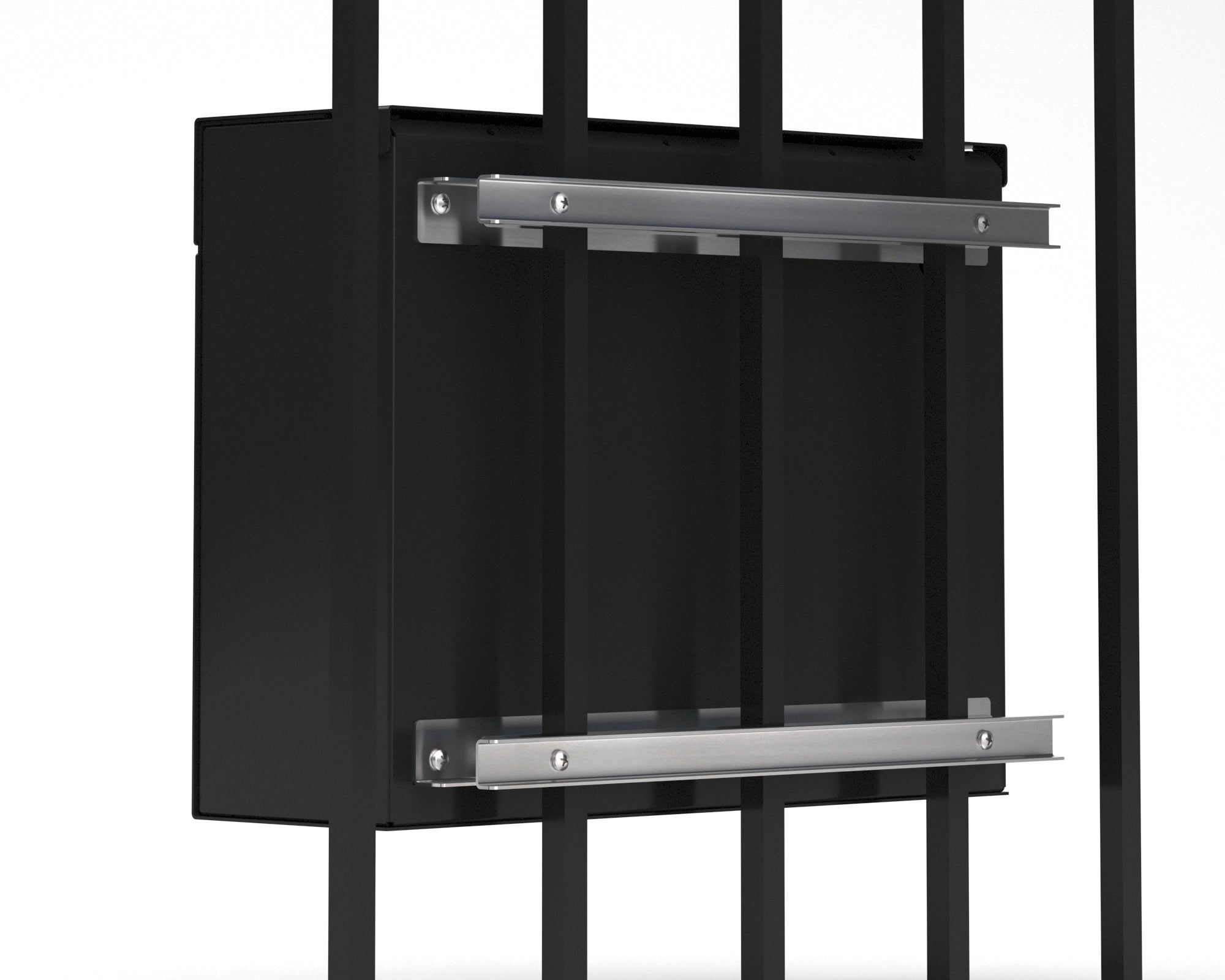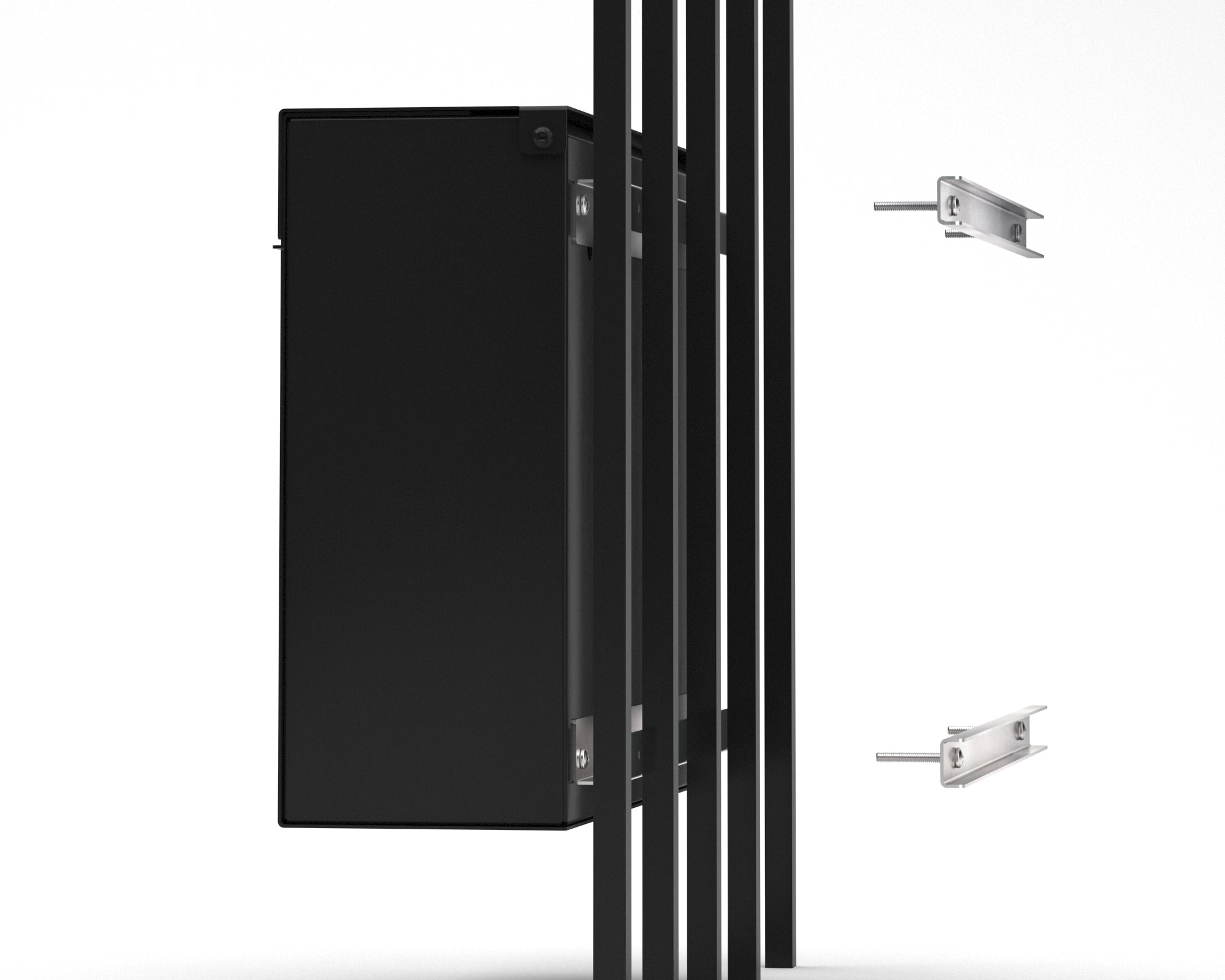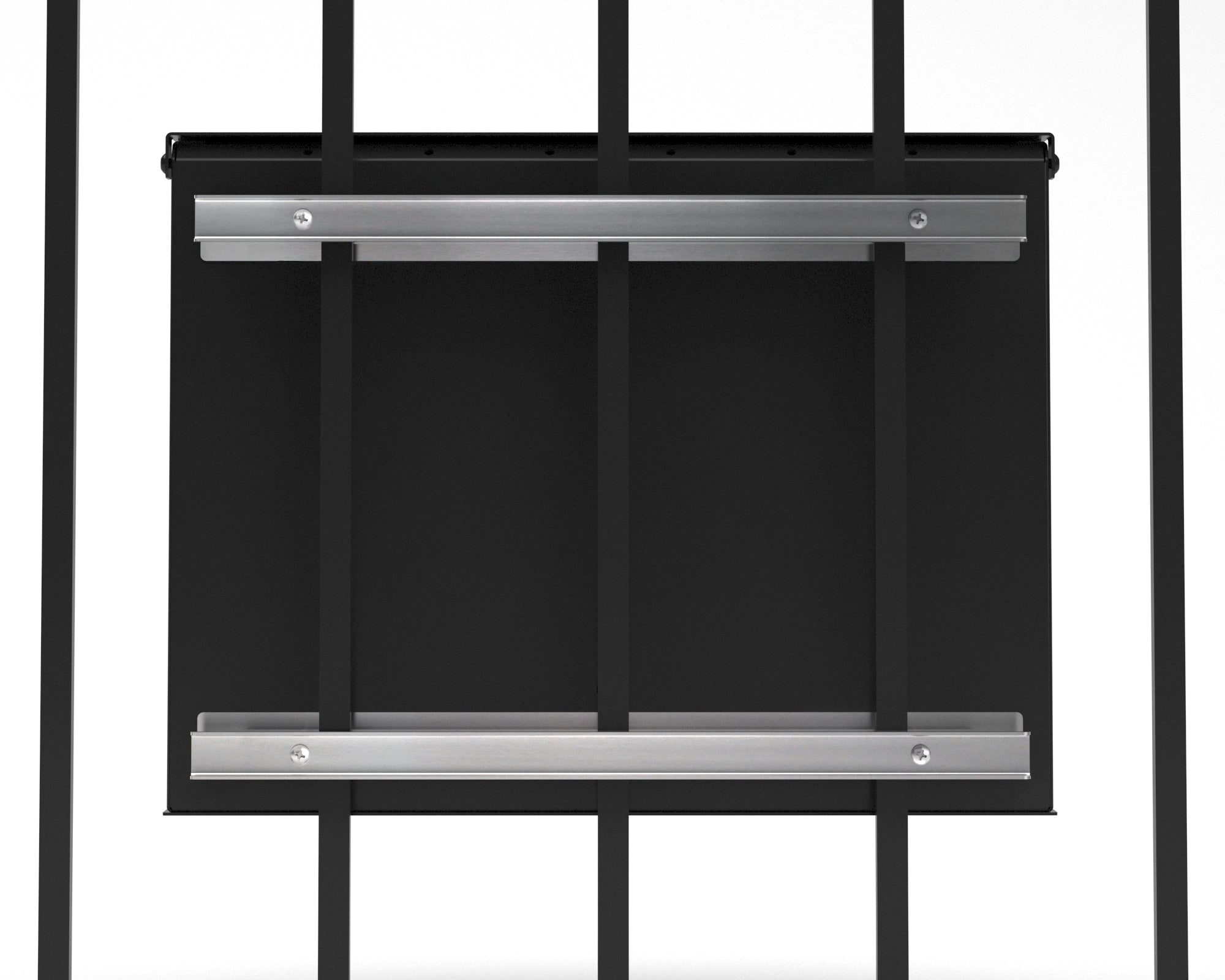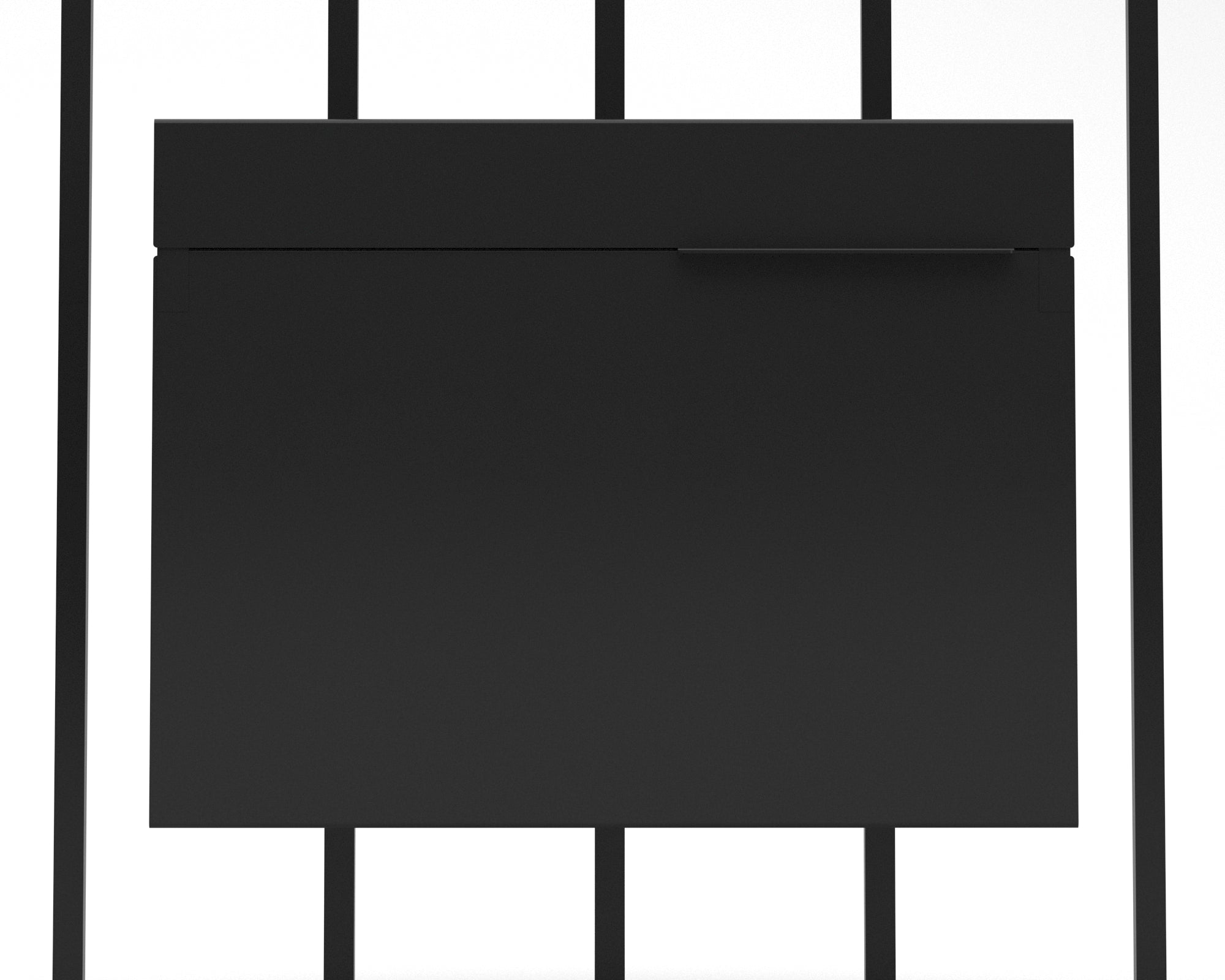 Mailbox support for fence (mailbox not included)
Description and informations
Shipping
Ask a question
Our mailbox support for fences can easily be attached to many types of fences. Made of stainless steel 304, it's compatible with our Mitch, Louis, Julia, Alexys and Sophia models.
The mounting holes will be covered.
The main bracket will be attached to your mailbox when ordered; once received, just fix the back bracket with the screws supplied.
WE CAN'T SHIP THIS ALONE; IT NEEDS TO BE PURCHASED WITH A MAILBOX.
If you have any questions, don't hesitate to contact us.
We ship only with UPS. Standard free shipping is usually 3-7 business days. You can choose UPS 3 business days shipping at checkout for an extra fee. 
Once ready, we will send you the confirmation that it is shipped with the tracking numbers. If you purchased a post with your post mounted mailbox or purchased several mailboxes, it will be separate boxes,1 tracking numbers per box, but you will receive only one UPS tracking numbers; if you want to see other tracking go on the UPS website.